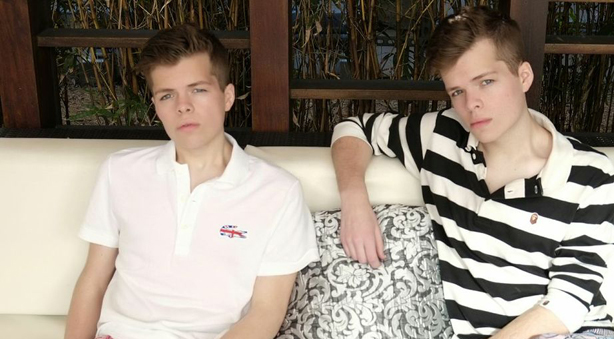 Photo by Jaramey Aref
Casual wear fashion brand redefining streetwear. Rooted with traditional fabrics, our signature formal flare is ignited with modern cuts and design. Offering new trendsetting design techniques and practices to the industry with seasonal collections. Lucid FC promotes freedom of fashion, gender and role. Our signature style is a proper shirt, utilitarian outerwear, cool trousers, and a fresh pair of trainers. As an international brand showing during New York Fashion Week, Paris Fashion Week, and London Contemporary mens, the brand has become strikingly recognizable as a cultural symbol. Seasonally, we use relatable design inspiration treatments. All around the image of terrace culture, cafe culture, cinematic ventures, and futball (soccer). Well crafted, we individually select textiles from France, Japan, Usa and Italy. Produced by hand in Atlanta, New York, and occasionally out sourced in Asia.
Our logo represents a lifestyle. Reflecting heritage values while introducting new function in design, we prodcue only trustworthy products. From each thread count, to the individually designed pattern cut; there is comfort in fashion.
Styles and visuals are a favorite amongst the proper media outlets and fashion's elite. Critically acclaimed worldwide, the twins keep the world watching each season. Offering never before seen fashion and style.
What is Lucid FC?
Lucid FC is proper streetwear.
We are a label that specializes in creating footwear and clothing that transcends cultural boundaries and specializes in timeless, minimal & unique design.
Lucid FC was born in Atlanta, but constantly creates, works and draws inspiration from the streets of New York and London. We are present in all of these cities. Since the beginning, Lucid FC has become instantly recognizable because of our striking logo. Our graphics have become a favorite amongst the biggest media outlets and fashion's elite. Critically acclaimed worldwide, the twins have released countless game changing collections each year.
At Lucid FC, prep collides with streetwear and creates our signature Lucid style. Each product is designed by Chet DeHart, of renowned London fashion school Central Saint Martins. Betts is the business savvy twin that brings the brand to new heights across the world. Chet designs. Betts is all business. Lucid FC is more than just a brand, we represent a whole new generation. The 21st century's creative sub-culture. Lucid FC is made with love for anyone and everyone.
We strive to produce unique concepts and products that live far beyond any trend ever will.
LUCID FC THRIVES ON INTO FOREVER.
Notable Interviews and Press:
esquire.com/blogs/mens-fashion/lucid-fc-050214
vogue.com/946294/teen-boys-style-advice/
clatl.com/atlanta/lucid-fc-twins-say-goodbye-to-atl/Content?oid=11813105
....and hundreds more
www.reddit.com/r/LucidFC/
MATERIALISTIC from Tyler Mitchell on Vimeo.